Who says that Christmas food can't be fun for those with multiple, severe food allergies?! Certainly not me!
I found these ideas on
GoodsHomeDesign.com
and couldn't wait to share them: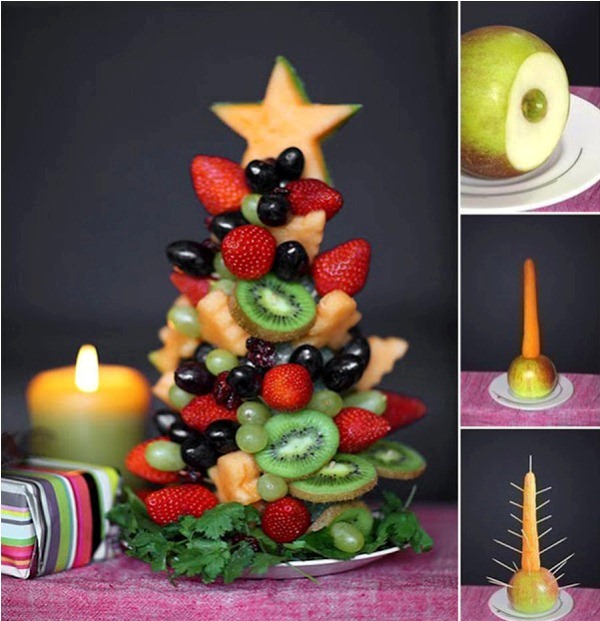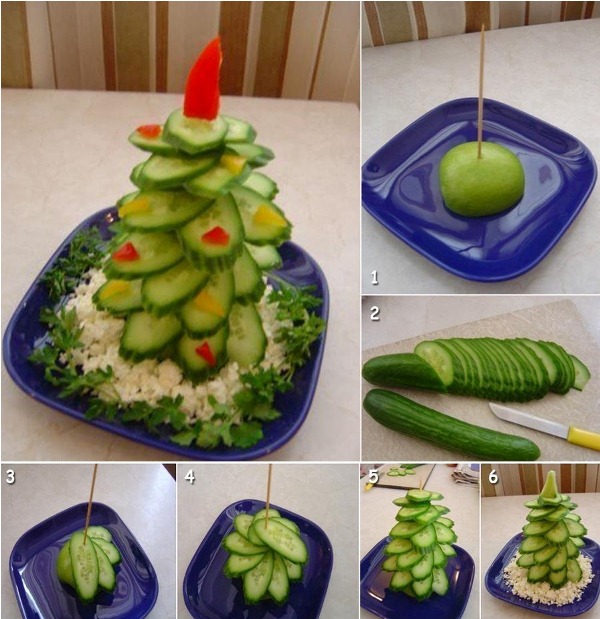 This really has my imagination going! I can't wait to see what kinds of trees I can make this Christmas. How about you?